Our app selection to introduce you to the world of astronomy are:
Astronomy for children and young people is a didactic application with explanations and photographs about the nature of the Universe and the Solar System. In this application, you will find the most important concepts about astronomy, explained in a pleasant way and with the possibility that the voice synthesizer reads them relaxed.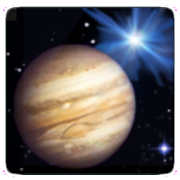 SkySafari is a powerful planetarium that fits in your pocket, puts the universe at your fingertips, and is incredibly easy to use! Simply hold your device to the sky and quickly locate planets, constellations, satellites, and millions of stars and deep-sky objects.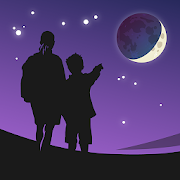 SkyEye is a planetarium created in order to know astronomy with the identification of stars, constellations and Messier objects in any time in the history.
Hundreds of amazing facts about space and astronomy, Receive daily facts in the notification bar, Very fast and simple to use, Works offline, even in "aeroplane mode". Access all facts anytime, anywhere, no internet connection needed. Search any term and find all facts about it, Bookmark your favourite facts for quick future reference, Read random facts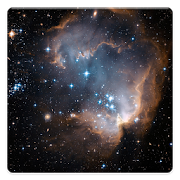 A new educational app "Science – Macrocosm 3D" will allow you to immerse yourself in the amazing world of Universe in 3D format! You will explore the most interesting 3D models of planets, satellites, stars, galaxies, nebula and also learn the description of each object.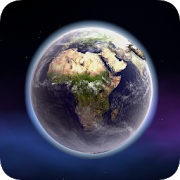 Best of Astronomy, create research papers for schools and colleges quickly. Enter the area of research and application will displays latest news, videos, scholarly reports, wiki data and related books on Astronomy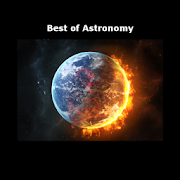 Sky Wiki, Are you intrigued by the night sky but get overwhelmed by the information when you look for answers.