We show you our mobile application selection related by the solar system and its celestial bodies.
Solar System Scope (Android)
Solar System Scope, contains many views and celestial simulations, but most of all - it brings you closer to the furthest reaches of our world and lets you experience lots of fantastic space sceneries.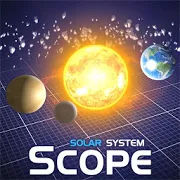 Solar Walk Lite (Android)
Solar Walk Lite, An awesome 3D model of our Solar system for you to discover the universe and explore outer space.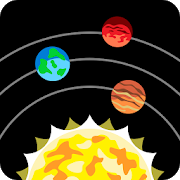 Explorador del Sistema Solar (Android)
Explorador del Sistema Solar will take you on an interactive 3D trip through our solar system. Featuring more than 35 planets, moons, asteroids and the spacecraft that have visited them, you'll have a chance to see a different side of our little corner of the galaxy!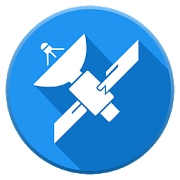 Planets (iOS)
Planets, 3D guide to the solar system for aspiring astronomers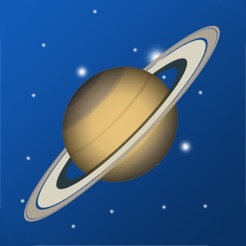 Mars Globe (iOS)
MARS GLOBE, Take a tour of the mysterious Red Planet. This virtual globe combines a high-resolution satellite map with laser altimeter data and advanced topographic lighting to present the planet Mars as it appears from above. An Introduction and Guided Tour present some of Mars' most intriguing features.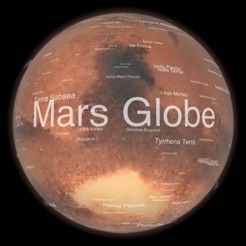 SoHo viewer (iOS)
SOHO VIEWER is a simple application for downloading and displaying the latest images taken by the Solar and Heliospheric Observatory (SoHO).